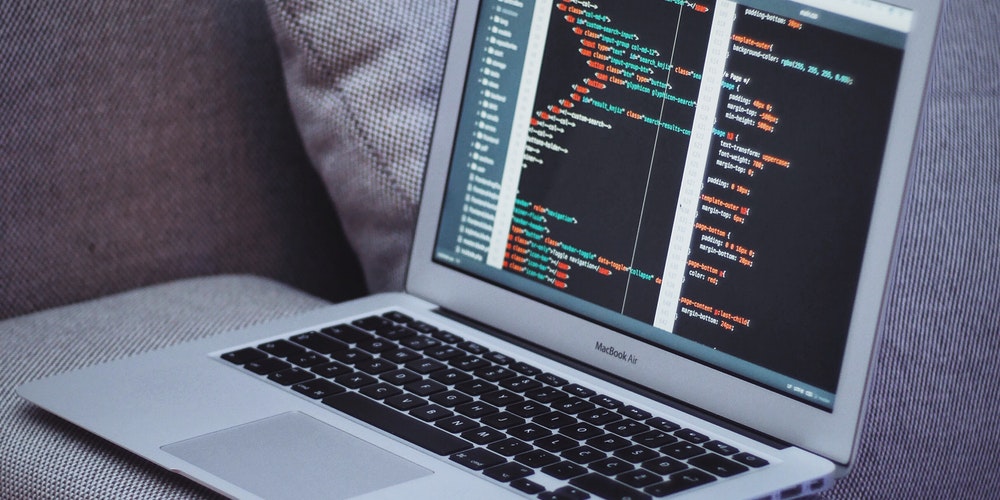 I've been I this situation again and again. You may know what I am talking about. This is the situation where a man has definitely been looking down on myself and my female colleagues (the few that he has had to deal with). I've been out for a professional meeting with a client, who saw that as the right situation to rest their hand on my leg. Despite all of this people within the IT field will get worked up if you mention it.
Why?
Maybe I'm fortunate enough to now be in a situation where I am don't feel that there is a real difference in how I am treated from my male coworkers. Seniority and a higher position that most of them plays a role in this. But you have to work to get there and a lot of people wouldn't have the will to go there.
But my personal style has always been to let my work speak for myself, and just try to treat everyone equally, with the respect that I hope they will return to me.
This has not always worked. But then few things ever work a hundred percent of the time.
I've had terrible female and male coworkers equally, but I never felt that this was something that was detrimental to my own work, or something that I couldn't push through.
I can speak to effective communication tips thought, and personally this comes back to active listening. Listening and understanding is sometimes the hardest thing. But if you can listen well, you can reply well. You can ask the right questions, you can get to the depth of the issue, and you can understand the other person's struggles or perspectives. All of this is useful, powerful, and productive. And it's personally worked for me really well.
It's not just between genders, it's for every relationships - between spouse, parent-child, superior-subordinate, etc.
You mentioned you are now in a situation where you don't feel there is a real difference in how you are treated from your male coworkers. What was it like before and how did you overcome that?
If And Of This Sounds Familiar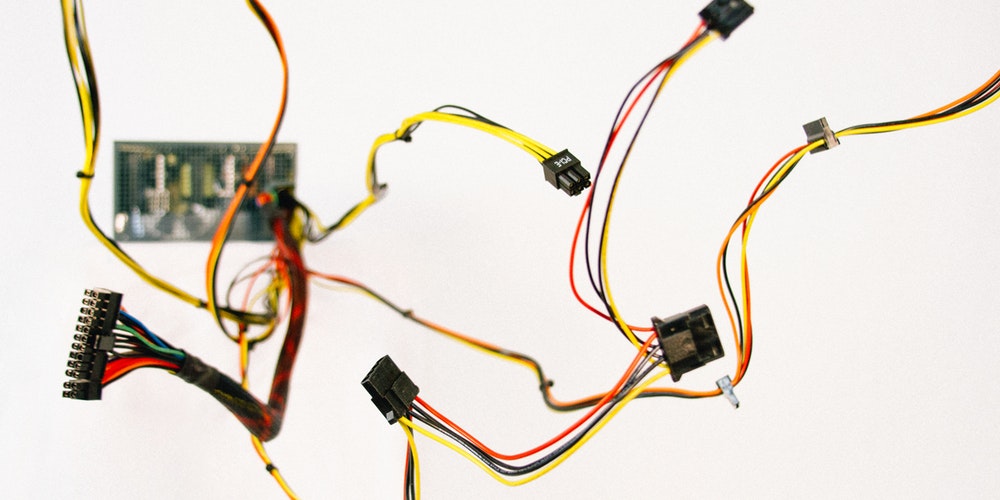 First thing is to communicate. I can't read minds. I can't stress this enough. If you think it might be useful the shoot out an email. I can delete it if I don't care.
Second is to say what you mean and mean what you say. Don't him haw or beat around the bush. Politely and professional tell me what's on your mind.
Third (I know it sounds rude) is when asking for something then simply ask for what you want. If you need to transfer a file to another college then say that. Don't ask what our email attachment limit is. As a senior sysadmin my time is expensive. If you need help with something, then ask if I can help you work on a solution. You don't need to ask what I'm doing that day.
If I'm busy then I'll let you know.
But I will still try and help you.
I think everyone would be better off at work if we treated each other the way our moms and dads taught us. Say please and thank you.
Let me repeat that, for the ones that aren't paying attention. Say please when you want something. Then, say thank you. Three words used at the right times will make you some friends that will last you your career log.
Most of us IT professionals need to learn how to do this. Because until they do, they may know their area of expertise but not much else.
P.S. Don't back stab and talk about people behind their backs. In short, be a decent person to everyone. This is something that we have a lot of at work.