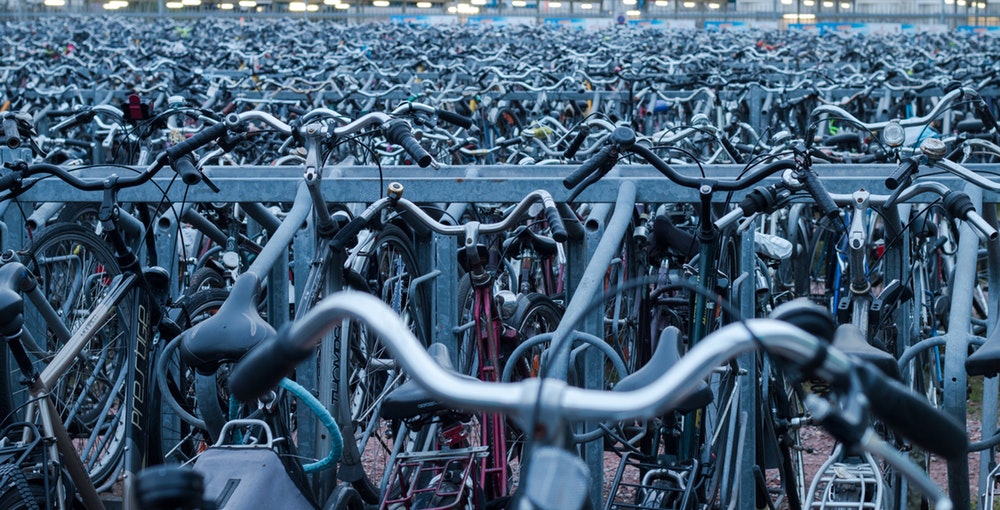 If you're just starting to commute I would recommend not getting the most expensive bike you can.
I started commuting on a Fuji (the 2015 model was on sale for just under $500) and have yet to find something I don't like about it. The tires get good traction even in rain (the reason I don't use a road bike), and we get a good amount of that here in Florida. I have a 3 mile ride into work and make it about a 15 mile ride after work to run errands and the bike is a perfect fit.
But people will also drop names like Giant. And I can see why they like t
Don't forget a helmet, can't stress that enough.
Then for me it is storage (I use a backpack), lights, water bottle, etc. The biggest thing I would recommend is to go to a couple of bike shops and test ride a couple different bikes. Different geometries will feel different.
That is why a professional bike fitting can help. They'll check the geometry of your body and make sure your bike is setup for you. That's pretty critical.